---
Although we have only been in our current space since August, we will be relocating our studio once again in the next few weeks. To say that we have been given an offer that we couldn't refuse would be the understatement of the year. Our current building owner offered us the opportunity to move into a vacant space that is over DOUBLE in size from that of our current studio! We are looking at moving into over 8,000 sqft. 8,200 to be exact. The largest studio space in all of Houston, by over 6,000 sqft. Guess what else is pretty cool? We have no current plans to increase our rates.
But enough of the talk about the new location, lets take a look!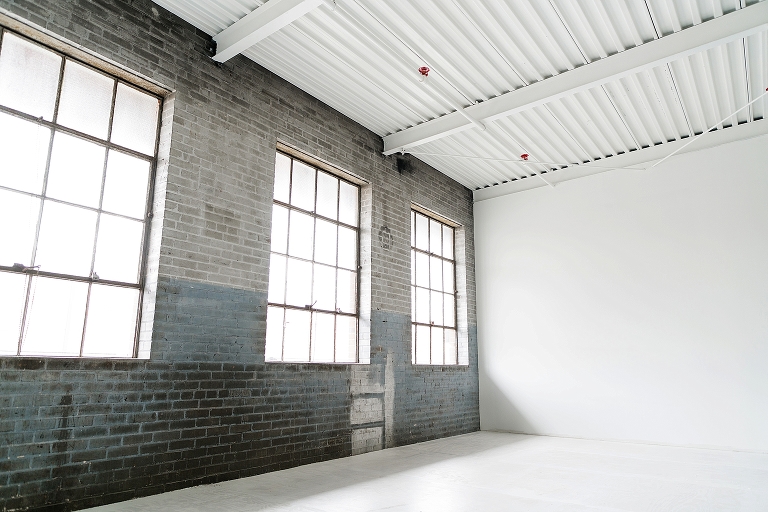 The new studio will include a "Studio A" just as with our current space. However, it will be brighter! By a lot. Additionally, We will have the option for a "Studio B" as well…and a "Studio C". More options for shooting is always preferred!
The space above is nearly 2,500 sqft by itself! Below is some of the bare walls within the other areas of the location.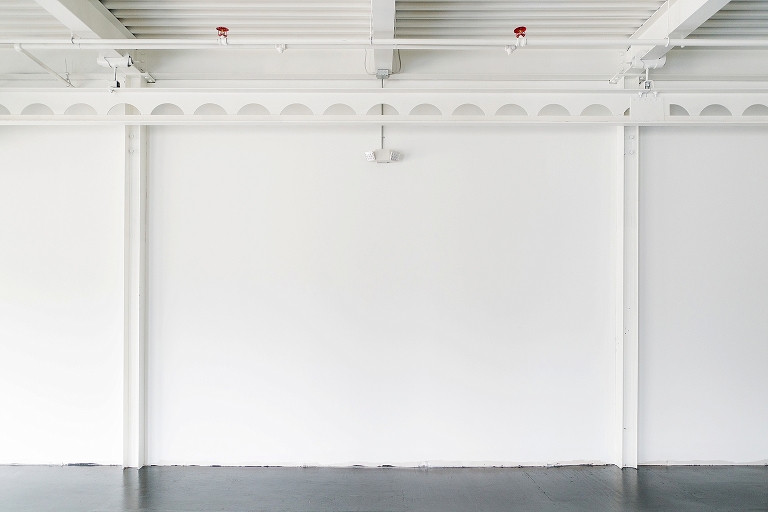 Below is some of the space that is included in the back portion of the location that includes over 4,000 sqft of ADDITIONAL space. There are entirely different esthetics within this portion of the studio. Dark floors and darker exposed brick walls that include even more window light!

One area that we are currently finishing is our offices that will double as a consultation area as well as a changing area and make-up & hair room. Lastly, a storage area in the back that will eventually double as a food preparation area for upcoming events. As with our current space, we have some extremely nice restrooms as well. Two stalls and a urinal on the men's room and three stalls in the women's.

But what about the photos? Although Jared was not the most excited muse to use our space, he did pose for a few quick shots to show how beautiful this space is as it sits. There are still quite a few things to do in the next couple of weeks but we are EXTREMELY excited to share this new location with you all! Be on the lookout for more information to present itself over the next few days. Thanks for taking a look and please, let us know what you think in the comments below.