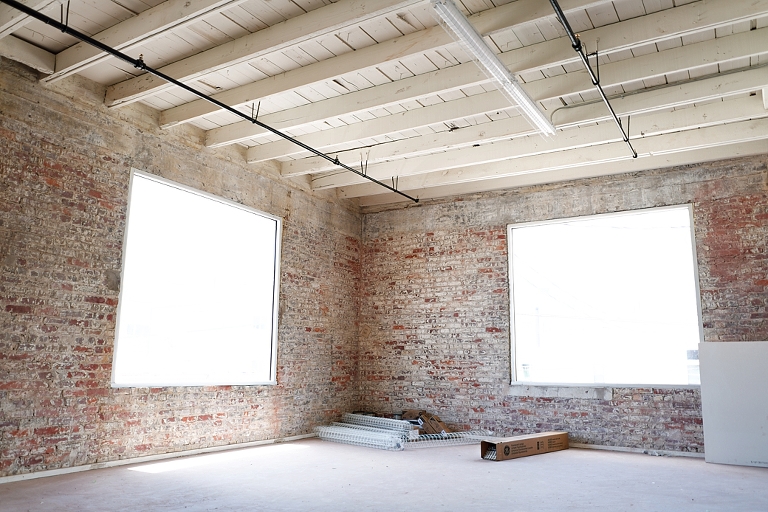 Our new windows are in! We have installed two 8'x8′ windows to bring in even MORE light than what was already available. One window faces southeast and the other, southwest. This will provide for very nice light all day long. Here are some photos of the new windows. We still plan on adding some (optional) window treatments and potentially some wrought iron bars in the future.

My daughter (Adelynn) posed for a few photos to show off some of the raw light in the space. No modifiers or anything, just a quick couple of photos.

Stay tuned for more updates as our count down continues. Only 6 more days, and we will be in the new space!