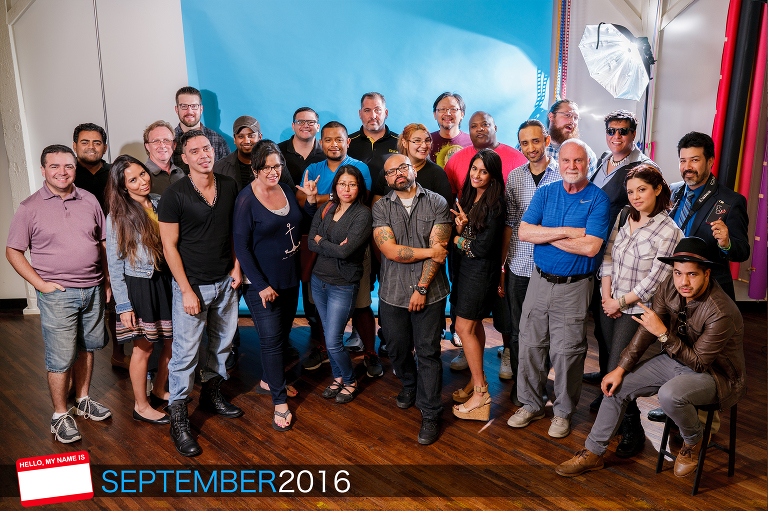 It has been an extremely busy Summer. With all of the preparation of our studio move, to rebranding, and a new website, a lot of our social presence fell to the wayside. It was only within the last week that things have started to normalize for us. Muttley and I have been getting a TON of request to start hosting our monthly meet-ups again as well as many questions on when we would host another workshop. We can say with certainty that our monthly meets are going to continue and last night was our first in the new studio.
If you are looking for an occasional social event where other like minded professionals get together to network and (hopefully) learn something, please join us on the next one. We will be publishing the dates here in the next few weeks on our Facebook Page. If you are interested in more information on them, just like us on Facebook to stay up to date. You can also check back here for future dates as well.
This month's was a great new kickoff for the new location and it seemed to be very well received by everyone. We ate, talked about lighting equipment, and enjoyed meeting some new attendees…as well as seeing some familiar faces again!
Thanks to everyone who came out! We appreciate your continual support, more than you know.
For those of you who were not able to make it, please feel free to view our recorded "LiveStream", below.
PART 1:

PART 2: